Elevate Your Space with Our Marvellous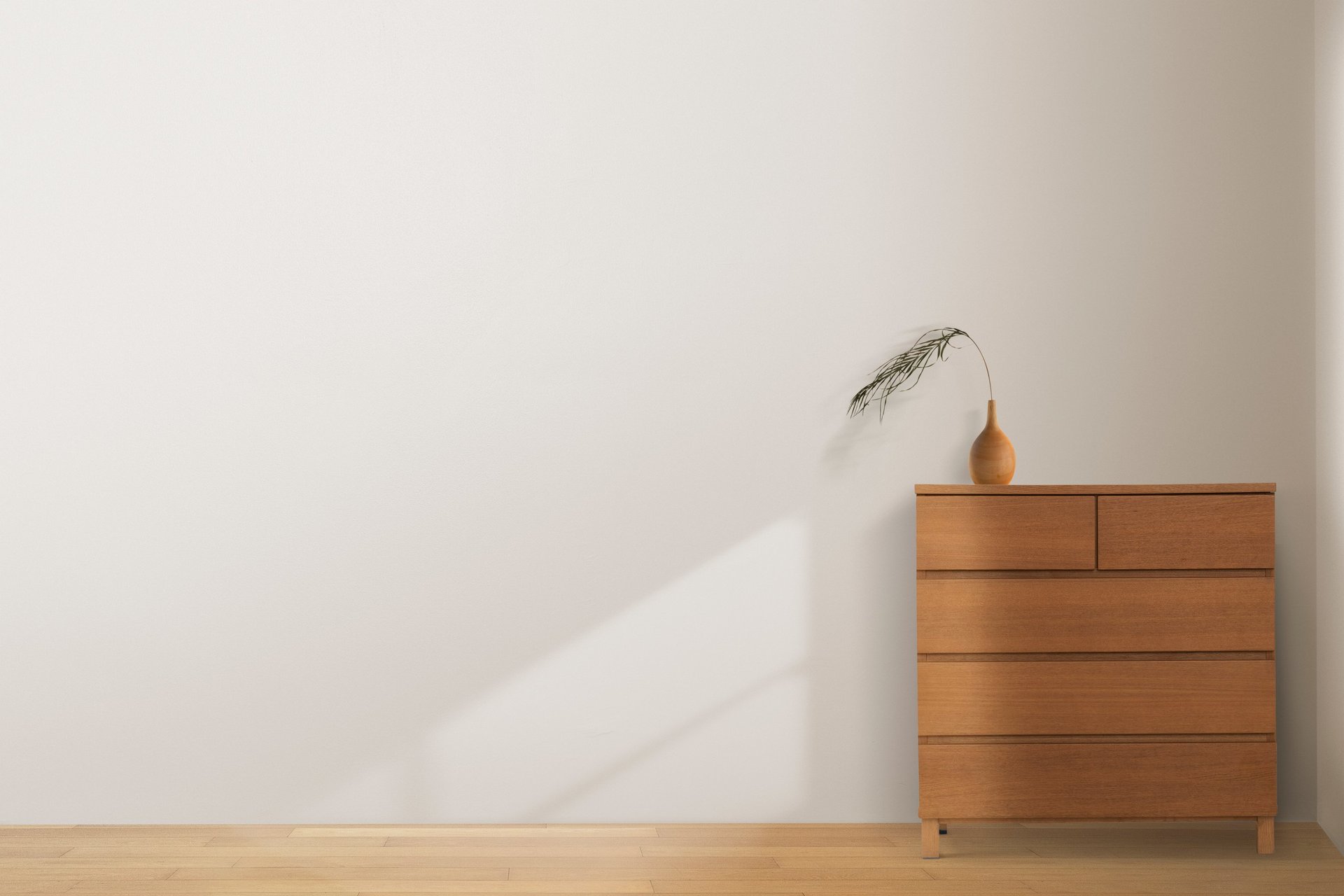 " Where Imagination meets Grace ! "
Ownman Overseas group are leading Exporter of Decorative surfaces.
From 2016 We are manufacturer of Decorative HPL Sheets, HPL Compact boards and SPC flooring in our city Morbi, Gujarat, India.
Now in 2022 we are come with our new face as Ownman Overseas as Exporter for Complete Solution with all the sizes and designs.
All our Efforts are aimed at always bringing the best and the latest in the market. We strive to turn any interior design ideas into reality.